So if you've read the blog before or if you have met my youngest son, Levi, you will know that he has a lot of hair! When I had a scan at 38 weeks, one of the first things the sonographer said to me is, "your baby has lots of hair!". I didn't even know you could see things like that on a scan! But indeed, when Levi was born just a few days later, he had a tonne of black hair. Even though I knew he would have hair, I wasn't quite anticipating that much!
This was Levi just a few hours old....
and this is him at 8 weeks old. Check out that hair!
He is seven months old and he has 7 haircuts in this time! I have always used scissors in the past and that has done the job. He always used to stay pretty still owing to the fact that he was a younger baby and didn't really move around that much so it wasn't a very difficult job. (I know that if you're a hairdresser and you're reading this, you are probably cringing right now that I cut his hair myself. Seriously, I have so much respect for you all because I am so hopeless at it and I clearly have no idea what I am doing, as was evidenced by the rather visible chunk I took out of his hair a couple of months ago!). This is a picture of him after his first haircut when he was just three months old....
I cut his hair a couple of weeks ago and I decided to use the clippers on him for the first time. I thought I would use the clippers because it is harder to mess up and now that Levi is a bit older and his hair is thicker, it is a lot more noticeable when I go wrong! (notice that I said when and not if there?!) I know that Caleb absolutely hates clippers - he cries so much, so I have started to take him to the barbers just because I refuse to cut his hair anymore! I thought that given that Levi is a lot younger, I would try it out on him then as he gets older and I cut it with clippers he will be so used to it that it won't be a big deal. To be honest, I would probably take him to the barbers as well but being as he can't even sit up on his own yet I am not sure if they would cut his hair!
I sat him on his bumbo seat on the kitchen table, put a coverall on him and got the clippers out. He looked a little unsure at first but didn't really react. I thought to myself,
this is perfect, it's going to be so easy and he doesn't even care that I'm doing this
. Five minutes later, he was screaming the place down. Levi doesn't really cry much at all but seriously, he was screaming so much, sobbing with tears rolling down his cheeks! I felt like the worst mother in the world. I stopped for a minute to cuddle him and comfort him but I was past the point of no return and I had to carry on. A mullet on anyone is never a good look, let alone on a bubba.
I continued on with the clippers and as I continued, so did the crying! We were both so relieved when I was finished. I bathed him, gave him some milk and then we sat and cuddled for a while. I'm not sure which one of us needed the comfort the most; him or me! Here are pictures of him after his haircut. The one of him in the stripes was taken on the same day. I was pretty relieved to see him smiling after the trauma of the haircut, I tell you!
So even though his hair ended up looking a lot better than when I use the scissors, I'm not really sure what I will do in the future to cut it. I think maybe we will be making a trip to the barbers after all!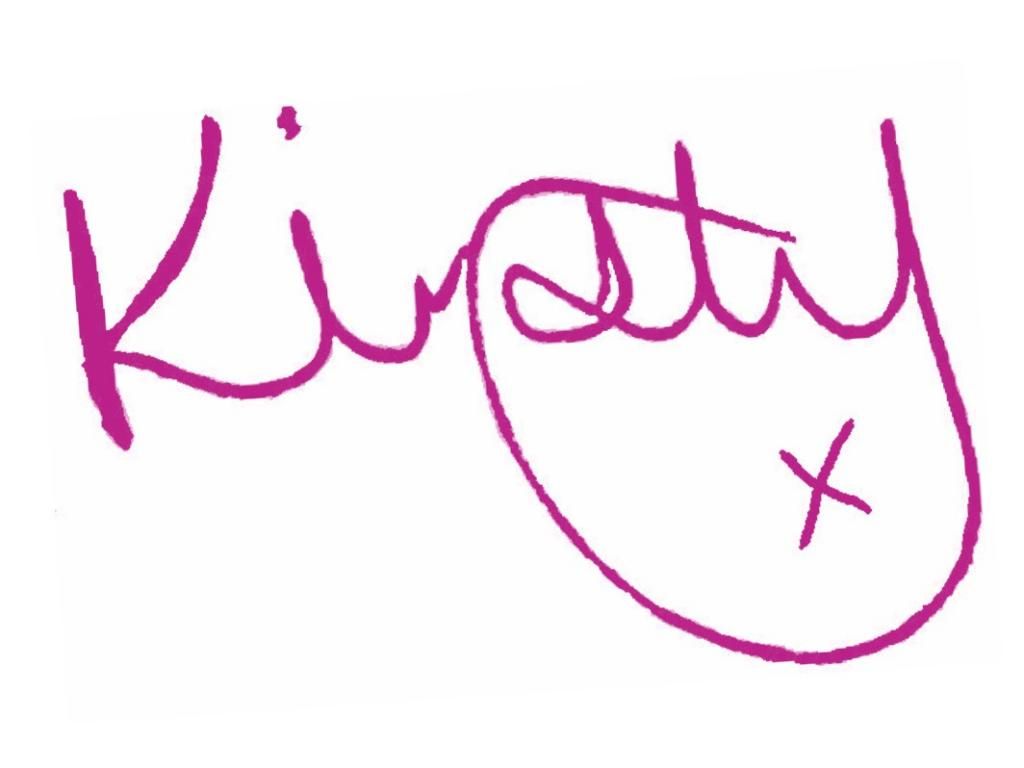 Follow my blog with Bloglovin